about ideatec
Idea tech Parmis Co, has been active since 2006, relying on two decades of experience in technology industries, with the aim of providing intelligent solutions in new technologies in various industries. Utilizing a professional R&D team, the company examines the challenges of various industries with the help of its engineering design team with ABCD tec approach (blockchain, artificial intelligence, cloud technology and data mining ) to produce products and operational solutions to increase intelligence in industries.
Provide intelligent solutions using IoT technologies, with Industry 4 approach in steel and transportation industry.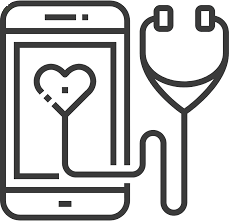 Production of biotechnology and health products in the fields of medicine and dentistry using intelligent technologies

Implementation of precision agriculture, big data and intelligent decision systems with GEO and location-based approach.
our awesome products
Idea tech Parmis Co. has presented its smart products, software and solutions in the specialized fields of industry, printing, banking, agriculture, biotechnology. below are some of the products.
international companies that have cooperation with us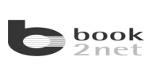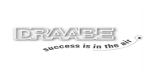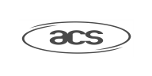 contact info
ADDRESS

first floor, No. 1,Fourth Street, Ghanbarzadeh St., Khorramshahr St.,Tehran 15338 46533, IRAN

PHONE

+98 21 88 51 49 92 - 6

Email

info@idea-tec.com